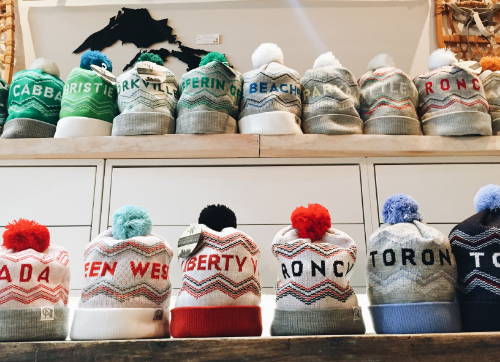 MARCH 6th - BOGO - Buy one Get one!
Buy any one of our city of neighbourhoods toques
and get any one of our city of neighbourhoods toques for FREE!
(Includes: infant, toddler, kids, adult, U.S cities,
skibourhoods, cottage destinations and all!)
March 6th, (ends at 11:59pm)
Upon checkout enter promo code: BOGOTOQUES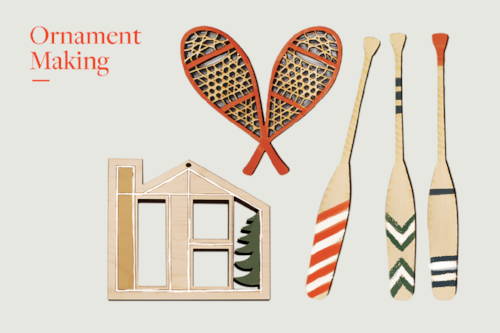 Bring your Kiddies!
December 2nd, 3-5pm
We'll entertain them making ornaments while you shop!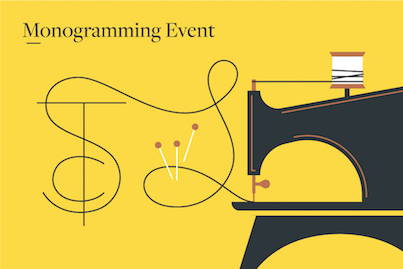 December 1st, 10-6pm
Free monogramming with purchase
"All You Are" robes will be popping up in store for the day.
Who wouldn't want a monogrammed robe for Christmas?
November 25th, 2-4pm
Learn to make a beautiful seasonal wreath with Coriander Girl!
All materials will be provided to design a festive and unique wreath.
Expect fragrant winter greens, berries, cotton and lots of other interesting bits and pieces.
$125 per person. Credit card is required to hold your spot.
Email to rsvp - space is limited!
Summerhill Cavalcade of Lights
November 17th, at Tuck Shop Co (1226 Yonge St)
Join us for our annual photobooth with a side of festive drinks and snacks!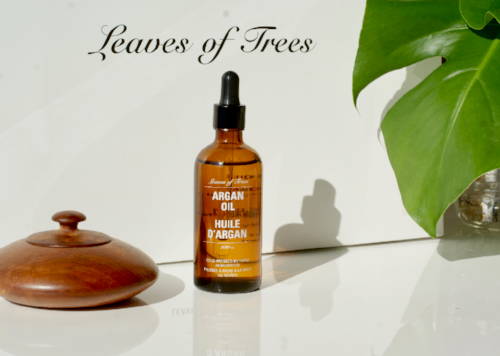 An evening with Dr. Roohi Qureshi, founder of Leaves of Trees
November 8th, 6-8pm at Tuck Shop Co. (1226 Yonge St)
Shop, sip and learn: winter is coming which means
you need moisturizers, cashmere and wine....
we'll have all three at the ready.
Get your skin winter ready!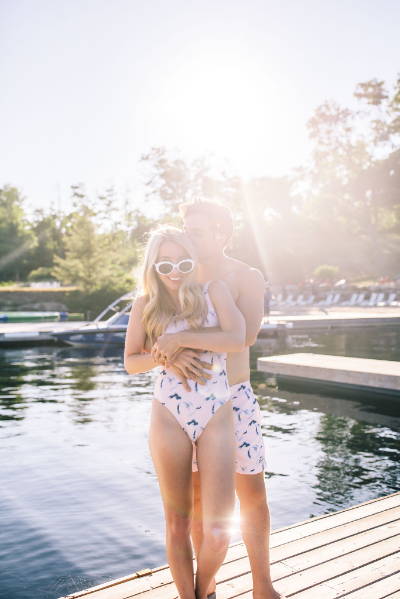 BOGO - Buy one Get one
Buy any piece of swimwear and get the second piece for FREE!
Enter BOGO upon checkout to receive your free suit!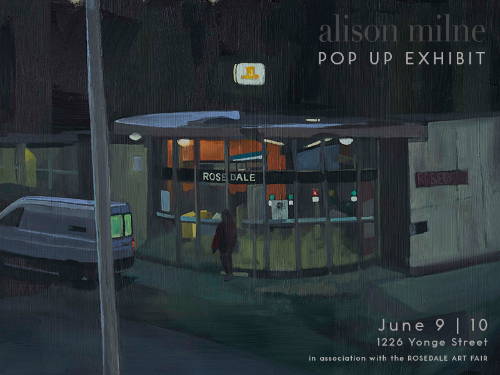 Rosedale Art Fair!

In the spirit of the 'City of Neighbourhoods', the Junction is coming
to Rosedale June 9th and 10th for the Rosedale Art Fair!
Join us for this weekend pop-up.
Saturday, June 9th 10-6pm
Mother's Day Pop - UP!
Join us in store on May 12th from 10 - 6pm for a special Mother's Day POP-UP!
to bring you a one stop sip + shop. Bubbles will be poured while you shop
with (and for!) Mama. Kids, dogs, and unwilling husbands are all welcome.
Come get her an exceptional leather hand bag!
pick up some beautiful, locally grown flowers!
One stop shop right in Summerhill 1226 Yonge St. - Come spoil mom!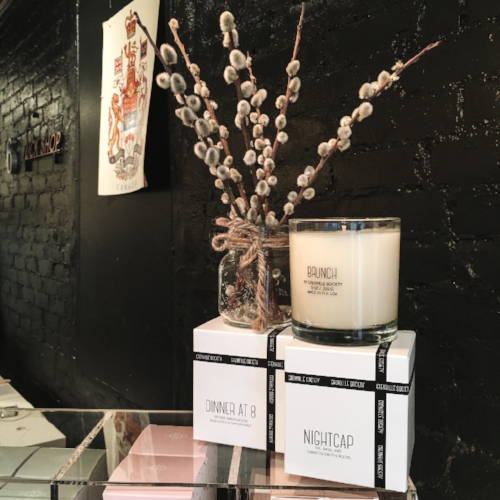 Grenville Society Candle Debut - Let's Get Lit!
Join us on Thurs, April 12th from 5 - 7:30pm at Tuck Shop Trading Co. for a feast for the senses!
Be the first in Canada to take in the sights and aromas of Grenville Society's
debut candle collection just in time for Spring!